If you have been in an accident and experienced an injury within the last three years then you need to speak to solicitors Portsmouth and find out about making a personal injury claim. Whether you have been in a road traffic accident or you have been injured at work or in a public place, your chosen solicitors will be able to help you make a personal injury claim that will be beneficial to you. First you should ask your solicitors about the possibility of a free consultation during which you can discuss your circumstances, how the injury occurred and the effect it has had on your health and life in general. After taking into consideration the situation, your solicitors will be able to explain how they will proceed with your case. You may wish to speak to them about taking on your case on a 'no win no fee' basis so that it does not cause a financial loss to you if the outcome does not go your way.
Step by step of a personal injury claim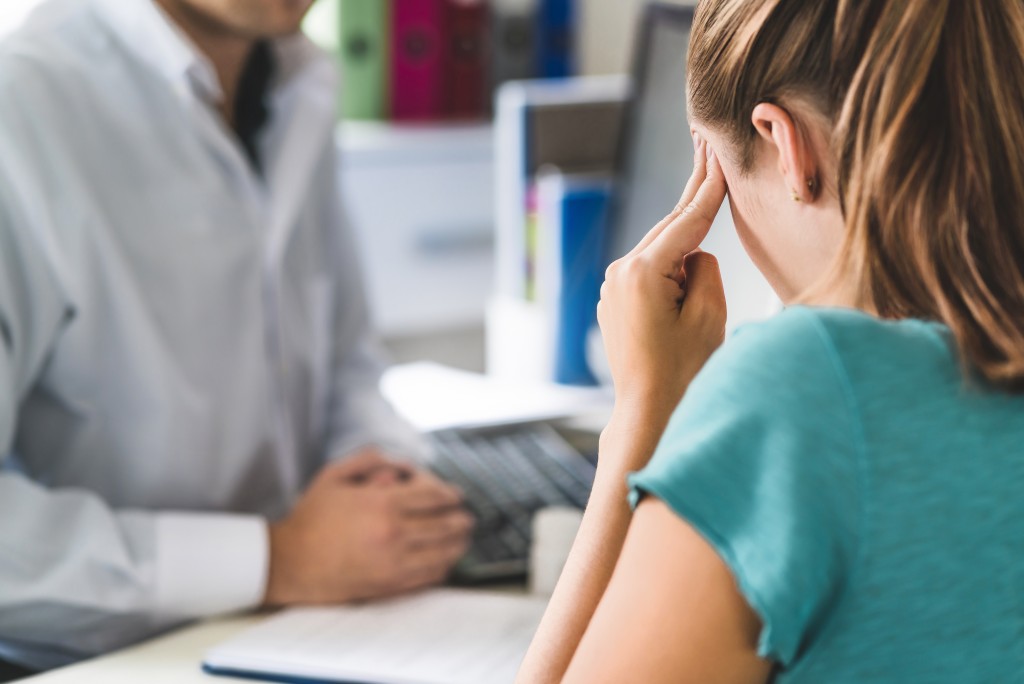 To begin with your allotted solicitor will send a formal letter to the person that you are making a claim against outlining your injury details and letting them know of the claim against them. Your solicitor will also arrange for an independent medical examination of yourself which will need to be submitted to support your case. The extent of your injuries and the effect this has had on your life will determine the amount of compensation you may receive and your solicitor will use their expertise to ensure that they get the best possible outcome for you.
In simple cases the third party will accept the responsibility for your injury and you will be given an offer of compensation. It is up to you whether you would like to accept this offer or if you would like your solicitor to negotiate for a higher amount. The solicitor will help you come to an informed decision and will let you know if the amount is suitable or not. If the case is settled then you will receive your compensation and if not, there is nothing for you to pay on a no win no fee claim.
Unfortunately sometimes the third party may not accept responsibility for your injuries. In this case your solicitor will negotiate with them to try and settle the case in your favour. If you are unsuccessful then the case is closed and again there is nothing to pay on your behalf on a no win no fee basis. However your solicitor will always use their knowledge and expertise to continue to negotiate in your favour and try their best to get a positive outcome for you.
If you have any questions about the personal injury claim or would like to begin a claim, then you need to arrange a consultation with your chosen solicitors as soon as possible. With specialist advice and legal representation, the process will be carried out on your behalf, and there is a better chance of achieving a positive outcome for your case.