When people hear the words will, estate, testament, and other like terms, they often get intimidated immediately. That's understandable, considering that these are legal terms that govern the assets of a deceased person. The law can often be complex and difficult to understand, which is why it's ideal to seek the help of a lawyer in Townsville in case we have to deal with legal matters.
Many people think that writing a will is complicated, which is why they either delay it or opt not to. A will is a statement on where a person wants to allocate his money and other assets after he dies. Those who do not leave a will to dictate the allocation of their assets will have their properties governed by State Law. But writing a will is more beneficial for the estate and the disease's beneficiaries for the following reasons.
More control on the part of the estate owner
When a person passes away, he or she leaves behind all his property, money, and other assets. These, by law, are distributed to the relatives and immediate family members of the deceased. If there are no surviving relatives, these assets usually go to the government.
Because it is their property, a person has the ultimate power to decide where his money and assets should go. In order to use this power, he or she must write a will stating the kind of property and the beneficiary who should receive it when he or she passes away. On the other hand, a person who does not write a will puts his or her assets under the control of the law.
Appoint a trusted executor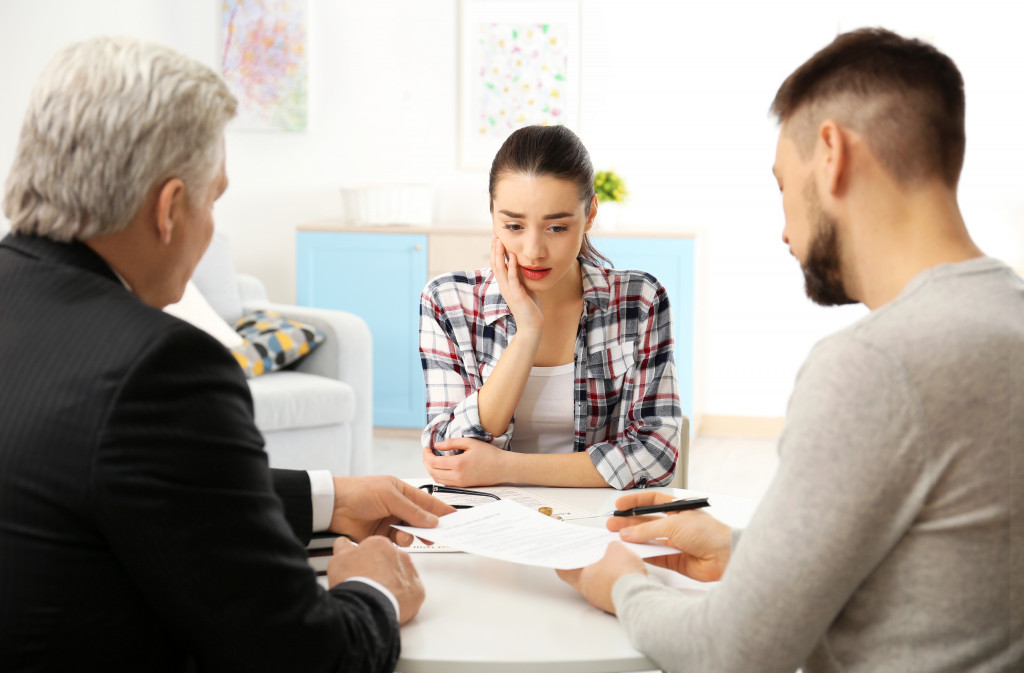 An executor is a person appointed by the deceased to handle all the properties, money, and assets left behind. When a person writes a will, he or she has the power to appoint any person they trust to handle their financial records and other belongings for them. Without a will, the court will be the one to assign an executor, regardless of whether or not the deceased wanted that person to handle their assets or not.
Cost-efficiency and time-saving
Having a will dictating where the property and assets should be allocated to or to whom it should be distributed saves the beneficiaries so much time and money. That's because a will eliminates the need to go through a lengthy court proceeding to distinguish who the proper beneficiaries are.
With a will, the deceased explicitly and clearly states what he or she wants to happen to the property left behind. All that's left to do then is to implement the legal and binding document and distribute the assets. Further, the beneficiaries get the most out of the assets given to them because they don't have to pay for legal fees.
Specify funeral wishes
A will is not only written for the purpose of distributing assets and properties. It can also contain the final wishes of the deceased with regard to their funeral. They can state if they prefer burial or cremation, which will prevent stress on their families and loved ones.
Writing a will can guarantee full control on the part of the maker regarding what he or she wants to happen to their assets when they pass away. Surely, it is more beneficial for the deceased and his or her loved ones, considering that it saves more time, resources, and anxiety compared to having the assets governed by the estate law.