The path to becoming a lawyer is never easy. You have a long three to four years at law school. You'll experience more late nights absorbing a huge amount of information from legal books. You'll learn from the strictest and most terrifying professors you'll ever meet.
As you anticipate this long and difficult stage as a budding lawyer, it wouldn't hurt to better prepare yourself. Here is a starter kit to guide you as you prepare yourself for law school. The more you know about the legal world, the better. This starter kit may even help you decide what kind of lawyer you want to be. You might find that you have an interest in environmental law. You might discover that you would make a good lawyer for people buying businesses.
A Book to Read
At law school, it's expected that you'd be spending most of your time reading books, journal articles, researches, and other forms of text. You might even be assigned as many as five hundred pages per week by your different professors. This means that you have to master reading comprehension. And what's the best way to do that? Well, read more books.
As you hone your reading comprehension, you can start reading seminal books about the law. The first thing you should do is read an introductory book. And the best one for that is About Law by Tony Honoré.
Information about the law in Honoré's book is much easier to digest than other books. It explains the concepts and ideas about the subject without using obscure references and superfluous language.
A TV Series to Watch
At law school, you'll also spend the majority of your time trying to comprehend countless legal cases. It's common practice in law to reference old legal cases as precedents for their current cases. This helps the judge and jury decide on the final verdict.
But legal cases are so much more than that. In order to be a good lawyer, you should be able to understand the people involved in the case. This would help you understand the nuances of a case. What made the defendant do what they did? What were the reasons behind their actions?
To help you understand what goes through the mind of a defendant and even a lawyer, you need to turn to stories. Watching TV series is a way for that. You can start with one of the most acclaimed legal shows in recent years. This is the People v. O.J. Simpson: American Crime Story. It covers one of the most well-known court cases in the country.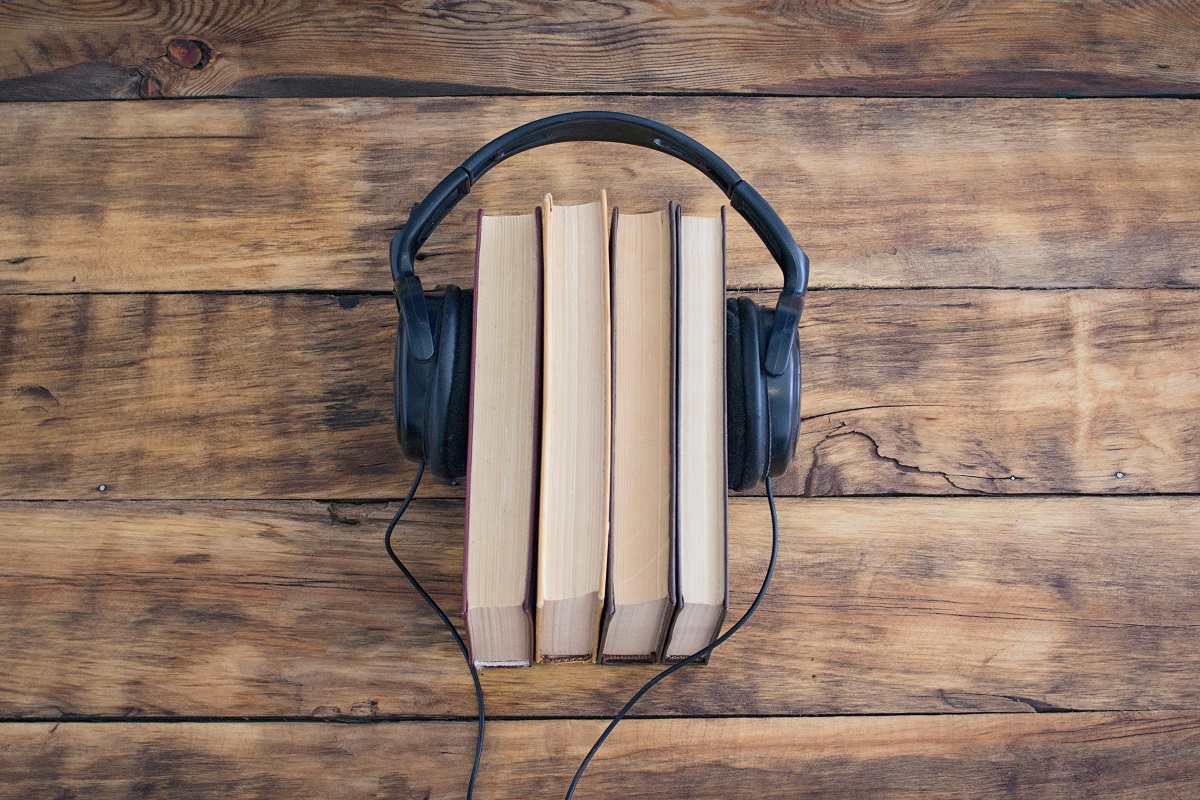 A Podcast to Listen To
Preparing for law school is more than just advance-reading your class materials. It's more than just familiarizing yourself with some existing legal cases. It's also about knowing more about student life.
You might think that it won't be that different from college. You'll go to classes, deal with classmates and professors, and pull all-nighters for papers and exams. But that's not exactly true. The experience would still be very much different.
To know more about student life, it's best to listen to the stories of actual law school students. This is what the American Bar Association (ABA) Law Student Podcast does. The ABA's law student division created this podcast to discuss topics such as student loans, summer associate positions, balancing work and school, and overcoming mental health issues. Through this, you could get a glimpse of what the next three to four years of your life would be like.
Pre-law Events to Attend
The truth is that there really is no shortage of resources for pre-law students who want to prepare better for law school. This is proven by the colleges and universities around the country. Most, if not all of them, offer various events. They hold discussions on a variety of topics such as financing your law education. They may also talk about how law school would fare during COVID-19 and the popularization of online learning.
The Law School Admission Council (LSAC) holds various events every month for pre-law and law students.
Being in law school may become one of the most challenging years of your life. So it's only right to prepare for it as much as you can. You did all the hard work already. You've graduated from college with passing colors. You took and passed the law school admission test (LSAT). You applied and got accepted into one of the top law schools in the country.
All that's left to do is read some books, enjoy a good TV series, listen to an engaging podcast, and attend an event.