Starting a small business can be a pretty big decision in life. What might have started as a casual idea which you've been chewing on, or floating in discussions with friends and family, can end up becoming a full-time endeavor that takes up much of your time and energy in your dealings with clients, employees, and attorneys. It can be rewarding if you have a passion for business – and if your effort is turning out good returns on investment.
If you've been looking to start a business in Indiana, Greenwood might not be the immediate first choice as a location. But this suburb is developing in the right direction and could be a prime under the radar location for your startup business, affording you the chance to start small and expand while dealing with less immediate pressure. Here are some points to consider.
Growth and development
In recent years, Greenwood's population has steadily increased, and that includes many young professionals from the millennial generation. As the nation's largest workforce demographic, millennials play a significant role as innovators and consumers – and recent developments in Greenwood show that the city government is taking note and working on the right strategies to bring in talent and business.
Developments are underway to create mixed-use facilities, improved infrastructure, and green spaces that will effectively revitalize the city's downtown area and create a lifestyle that will attract millennials. Young talent is increasingly seeking out opportunities to work in places where they also want to live, and creating an attractive environment will further open up the city to both jobs and employees.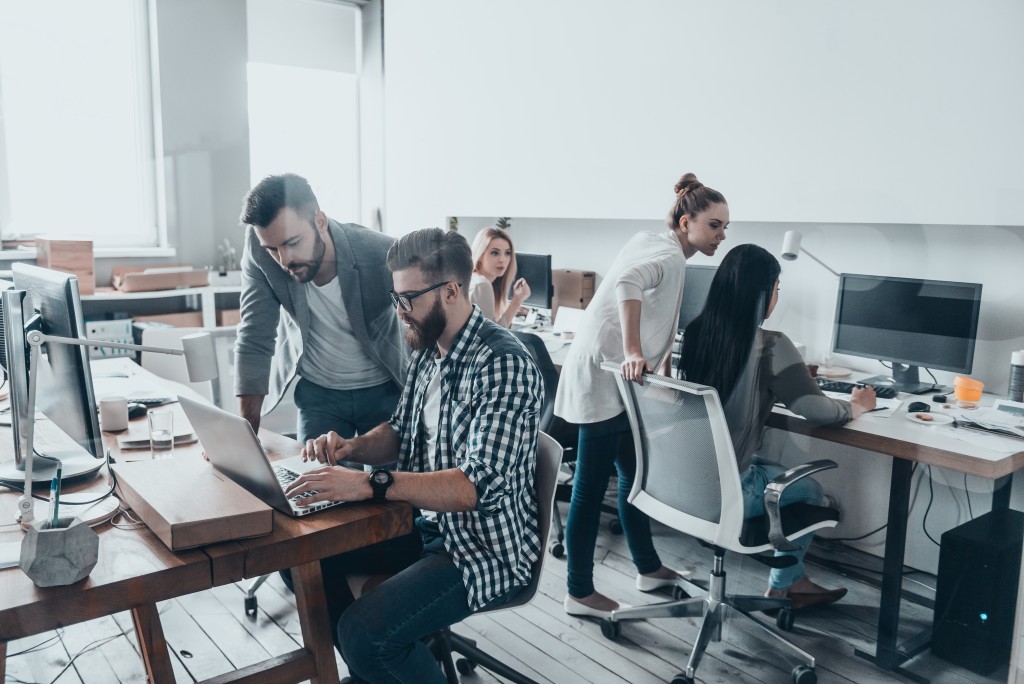 Lower costs and competition
These ongoing developments in Greenwood are projected to transform it into the next Carmel or Fishers, and one thing you'll often see in cities that bring in an influx of talent and business will be higher costs of the property. As the population grows, both affordable housing and commercial leases will be in demand. Business concepts also start to overlap and compete in the same space.
If you start a business in Greenwood soon, you can find an excellent location at a reasonable cost, and you'll be able to establish yourself in the market before it gets saturated. Opening a coffee shop, for example, may only bring in a few local customers at first, but you'll have the opportunity to build brand loyalty now while scaling up in a few years – when other cafes start flooding the scene. Being ahead of the curve in this respect can be like an early investment in good stock – it will pay off in the long run, but the opportunity won't be there anymore in the future.
Business mentorship and funding
As a further indicator of the local government's efforts to promote small business growth in Greenwood's economy, you can easily avail of the chance to learn from experienced mentors in entrepreneurship. The Greater Greenwood Chamber offers programs for coaching and data analysis, as well as small business loans. There are also business incubators and venture capital groups you can approach for assistance with funding and formulating a solid business strategy.
If you like the prospect of having time to grow your business, learn the ins and outs of entrepreneurship, and gain an advantage by being a step ahead in terms of location and timing, now might be the right time to put your business concept to the test in Greenwood.