Driving is not a joke, especially if you drive huge vehicles such as trucks and buses. You would be transporting important stuff (for trucks) and actual live humans (for buses), which means you have a huge responsibility on your shoulder.
If you are planning on applying for a truck driving job, but do not have enough experience, then fret not because there are ways, especially if you follow the steps below. You would most definitely want to avoid getting in trouble, so you do not have to hire Washington trucking attorneys in the future.
Secure a Few Endorsements
If you are still in truck driving school, then it is best to secure a few endorsements from your instructors (or the school itself) so you can add them to your truck driving application. These endorsements are meant to build your skills and grow your knowledge when it comes to driving a truck for work.
First, find out what the company you are eyeing is looking for when it comes to truck driving skills. Most companies look for drivers who have tanker and material endorsements, so go ahead and work on that.
Ask Your School for Jobs and Companies
Most truck driving schools have connections with truck driving companies (big or small), and some are most likely affiliated with them. Go ahead and ask for recommendations once you graduate, as they can most likely help you when looking for truck driving jobs.
You can talk to your school's career advisor and ask them what you need to do and what skills you need to learn to be able to get a job from an awesome trucking company.
Get References from Instructors
While we are on the topic of schools and connections, we would like to mention getting a few strong references. Talk to your course instructors and ask them if you can make them your references when it comes to your applications. You would have to ask for their numbers and address, though, as the trucking company would most likely want to talk to them about your skills and professionalism.
You should also strive to ace your exams and score high on your behind-the-wheel training so you would be able to impress your future employer.
Be Open to Smaller Positions and Assignments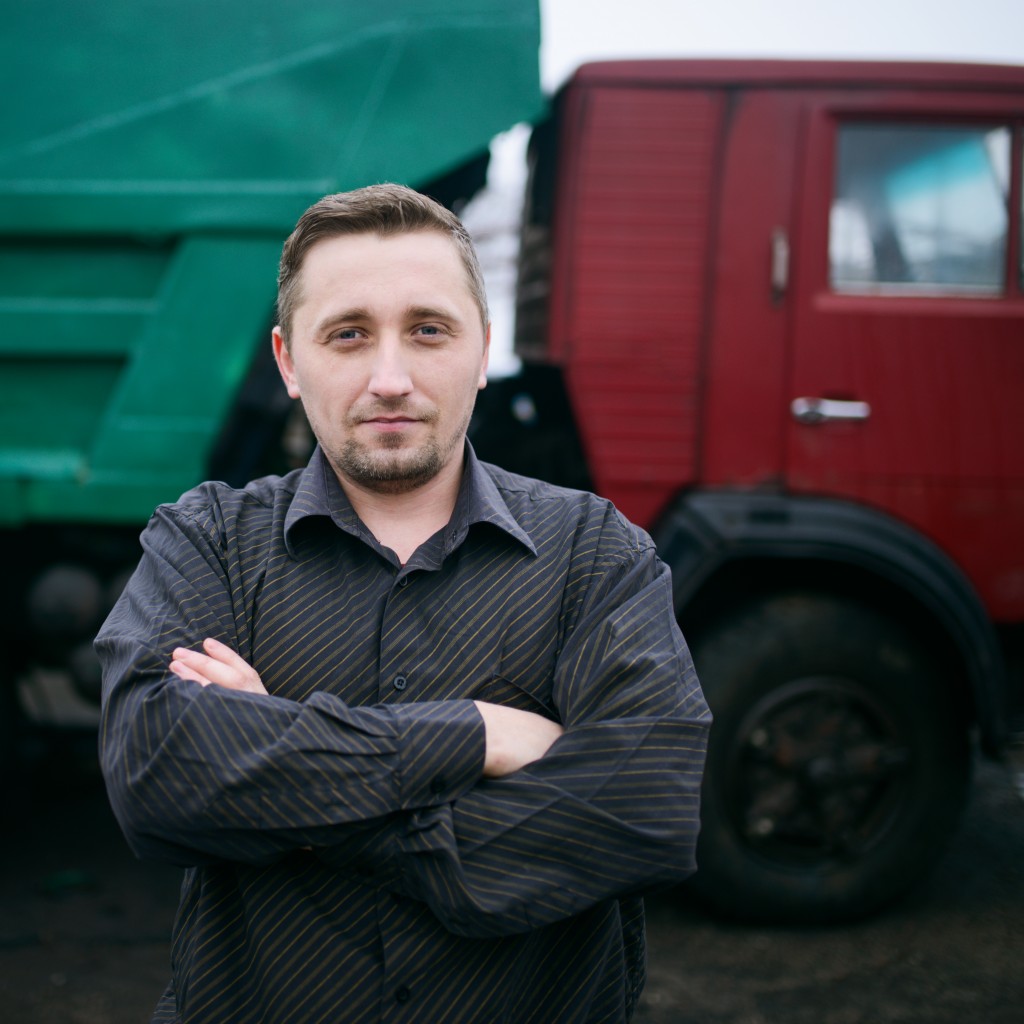 You cannot expect to land a huge role or position right away, especially if you have just graduated from truck driving school and is starting out with your job application.
You have to be open to smaller positions and assignments, which means that you would have to accept offers that would require you to be on the road for two to three weeks straight. This will be a huge stepping stone to your dreams, so go ahead and take that offer and do not let it slip away.
Be positive and believe that you will land a job soon. Have faith and believe in yourself and you would be able to get a truck driving job in no time. Good luck!