Getting a divorce after many years of marriage can turn a person's life upside down, both emotionally and financially. While there are countless tips out there for moving on emotionally, it is also important to focus on your finances. For one, divorces are costly. And secondly, you may no longer be enjoying the same amount of money you used to when you were still married.
Divorce lawyers in London and other parts of the UK apprise their clients of their financial status after the divorce has been granted. Clients need to know how much alimony they will receive or how much spouse and child support will be paid out each month. This gives clients a realistic picture of what they will be facing after being divorced.
This is also one of the reasons more divorcees try their hand at opening a business. Besides money, here are other compelling reasons becoming a post-divorce entrepreneur is good for you.
You are not getting any younger
For many people, getting older opens a new realm of possibilities and opportunities that were not there when they were younger. After your divorce, you now have more time for yourself and whatever business you want to venture into. You have fewer distractions, you have the time and energy, and you feel you can really make it this time around.
Remember your skills and experience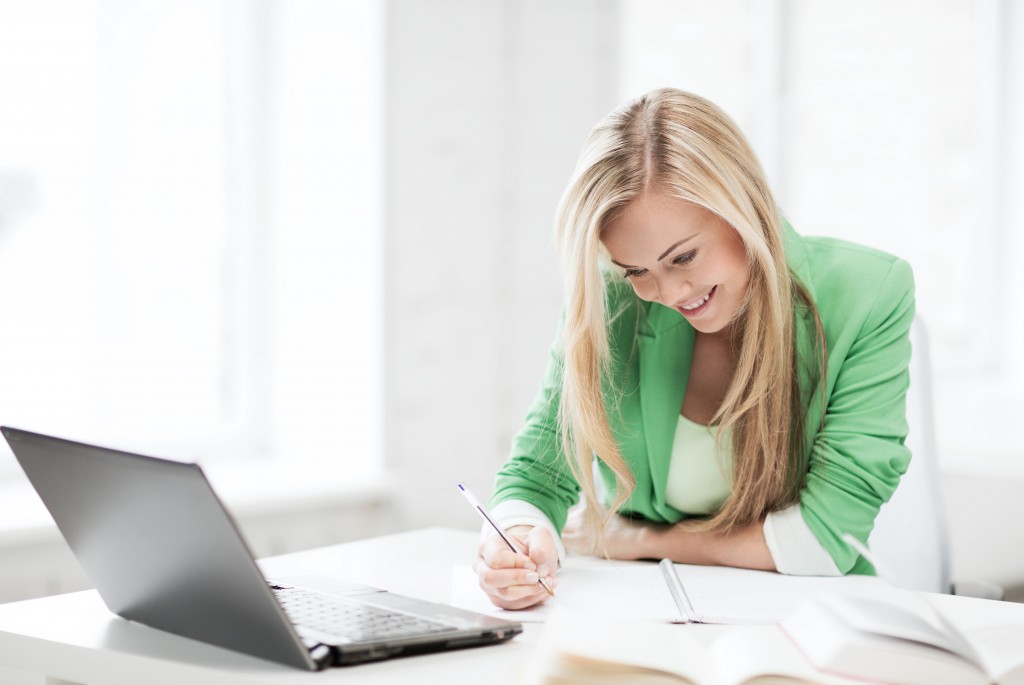 You have accumulated certain learnings, skills and experiences that helped you become who you are today. Take stock of these things and allow yourself to venture into another career considering all the skill sets that you have.
If you love doing nails, styling hair or doing makeup, for instance, a salon or beauty business might be a good option for you. Catering and opening a small cafe are also viable alternatives if you love sharing good food with other people.
Use your contacts and connections to make your business known. They will be more than happy to see you making productive use of your time and helping yourself move on.
You are stronger than you think you are
You have to remember that divorce is only a temporary setback. You have probably gone through a lot of challenges as a married person and when you first started parenting. The lessons and pieces of wisdom you gained from these encounters have made you stronger.
Starting a business is also a leap of faith. Just remember this time, you are doing something you are passionate about, and it is something you are doing for yourself. So even if it is a small transcription business at a converted garage or a handmade card store, be proud. This business is a reflection of how far you have come.
Working is a matter of need for many divorced parents. Raising children can cost serious money. Not to mention the fact that you also have a lifestyle to maintain. Instead of giving up and accepting defeat, you have to get up. Brush it all up and try again.