In May 2019, federal judge Roslyn Silver threatened the state of Arizona with a $1.7 million fine for contempt of court after the state failed to comply with a legal settlement from five years ago. Another judge had already given the state of Arizona a $1.4 million for the same reason in 2018. The settlement was about the appalling healthcare service deficiencies in Arizona's correctional facilities.
This is only the latest development in a struggle that began in 2012.
Poor Prison Healthcare by the Numbers
Just a bit of background: In July of 2010, a mentally-ill inmate at a correctional facility in Tucson slit his throat after he received a pack of razors in his hygiene kit by mistake. The guards of the facility filmed the event and stood around doing nothing for 23 minutes while he bled to death. This gruesome tragedy is a symptom of a much larger issue in Arizona.
When it comes to legal services for Arizona's citizens, such as getting adequate legal representation or hiring professional court reporters for cases, the state has a lot to recommend. People from Phoenix to Tucson can easily find reliable providers.
But the state's correctional system is another matter entirely. The incident above is an example of how convicted criminals in state prisons don't receive adequate medical attention while serving time. A report released by the National Alliance on Mental Illness revealed that Arizona had decreased its mental health care funds by 22.7 percent, or a total of $108.4 million taken out of the budget.
According to mental health advocacy groups, the ideal ratio in psychiatric facilities is 50 beds for every 100,000 people. But in Arizona, the ratio is as low as 4.1 beds per 100,000 citizens. This is woefully inadequate, considering that at least 18 percent of the American public suffers from a mental health disorder, based on a study published in the American Journal of Public Health. The number is higher among the incarcerated, with up to 26 percent of the prison population needing mental healthcare services. Based on the accounts of some citizens, Arizona's correctional facilities are not prepared to give them these services.
Service Inadequacies in Prisons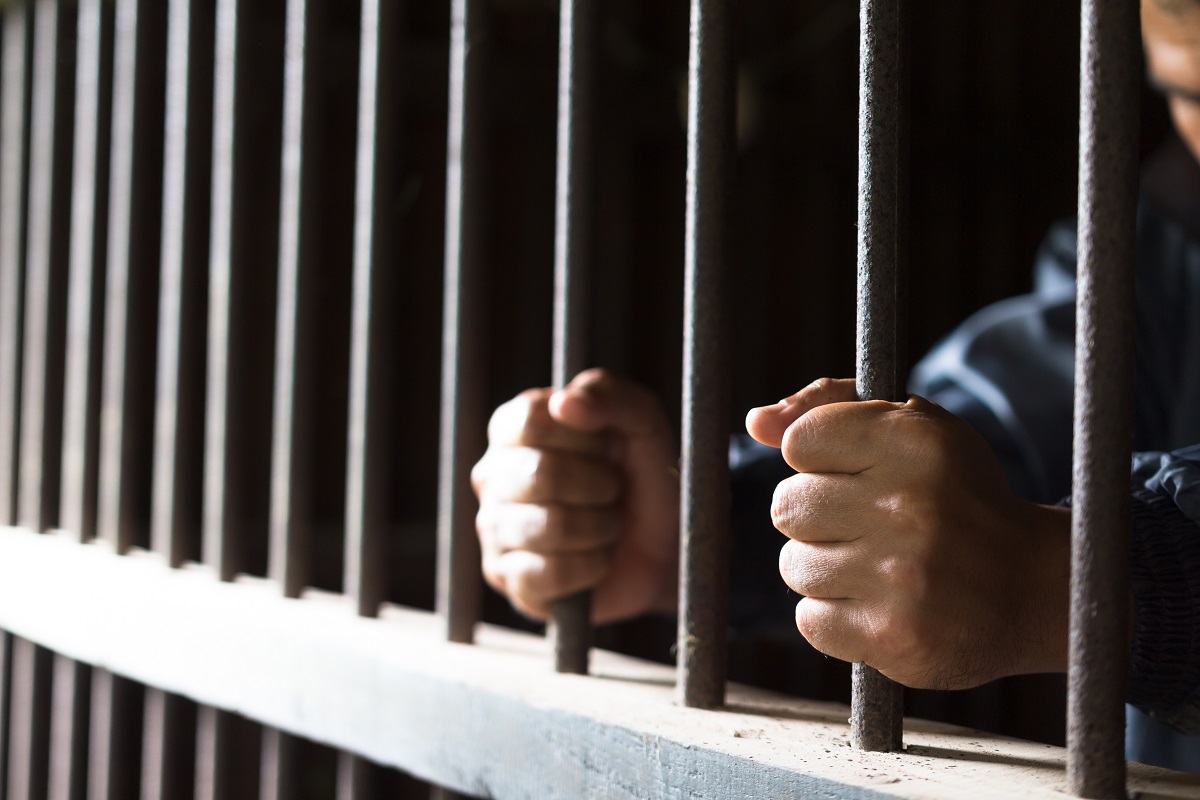 The mother of an inmate acquired the health records of her son from the Arizona prison system's healthcare provider. The records included documentation of her son's mental health evaluations. Although the records indicated that physicians diagnosed him with an unnamed mood disorder and schizophrenia, they showed that there were no further appointments for treatment after initial diagnosis. There were also no signs that he received a prescription for medication to help with the illnesses.
In another prison in Phoenix, an employee of the healthcare provider quit her post in the psychiatric unit because of her indignation at the severe gaps in service. She revealed that there was not nearly enough staff in the prison's mental health department to cover the needs of the inmates. As a result, prisoners only receive 10 minutes of treatment every week. Ideally, individuals with severe mental health issues must undergo at least 30 minutes of treatment per week.
These inadequacies were the cause of a 2012 lawsuit spearheaded by the families of 13 inmates who accused Arizona's Department of Corrections of failing to provide these medical necessities. Organizations, such as the American Civil Liberties Union, the Arizona Center for Disability Law, and the Prison Law Office, were vital in prosecuting the case. They reached a settlement with the state of Arizona in 2014, in which the state promised to enact 100 performance measures.
The recent contempt-of-court fines were due to the prison system's failure to carry out 21 of the compliance measures years after they had reached a settlement. Families of inmates can only hope that these financial consequences help Arizona's correctional facilities improve the way they treat the people put under their care.