Personal injury claims seek compensation for damages due to someone else's negligence, including lost wages and pain.
Hiring a personal injury lawyer can be crucial for securing fair compensation and understanding your legal rights.
Settlements can be reached out of court, considering the severity of the injury, financial costs, and statutory limitations.
A thorough understanding of all available compensation options ensures you make informed decisions regarding your injury claim.
Accidents happen, and when they do, people can suffer from injuries. Injuries can lead to expensive medical bills, lost wages, and pain and suffering, all of which can have a significant impact on your quality of life. If you have been injured due to someone else's fault, you may be entitled to compensation. However, understanding your options can be confusing and overwhelming. Here are the different options available to injury victims and how to decide what steps to take next.
Hiring a Lawyer
Engaging a seasoned personal injury lawyer can be pivotal in securing fair compensation. Their expertise in understanding the intricacies of personal injury law can help in accurately evaluating your case and the potential compensation you may be entitled to.
They can guide you through the legal process, handle negotiations with insurance companies, and represent you in court if necessary. Simply put, a reliable personal injury lawyer can be your advocate, fighting for your rights while you focus on your recovery.
In some cases, you may be able to pursue a personal injury claim without hiring a lawyer. However, this can be risky and time-consuming, and it's important to remember that insurance companies are experienced in dealing with such cases and know how to minimize the amount of compensation they need to pay out.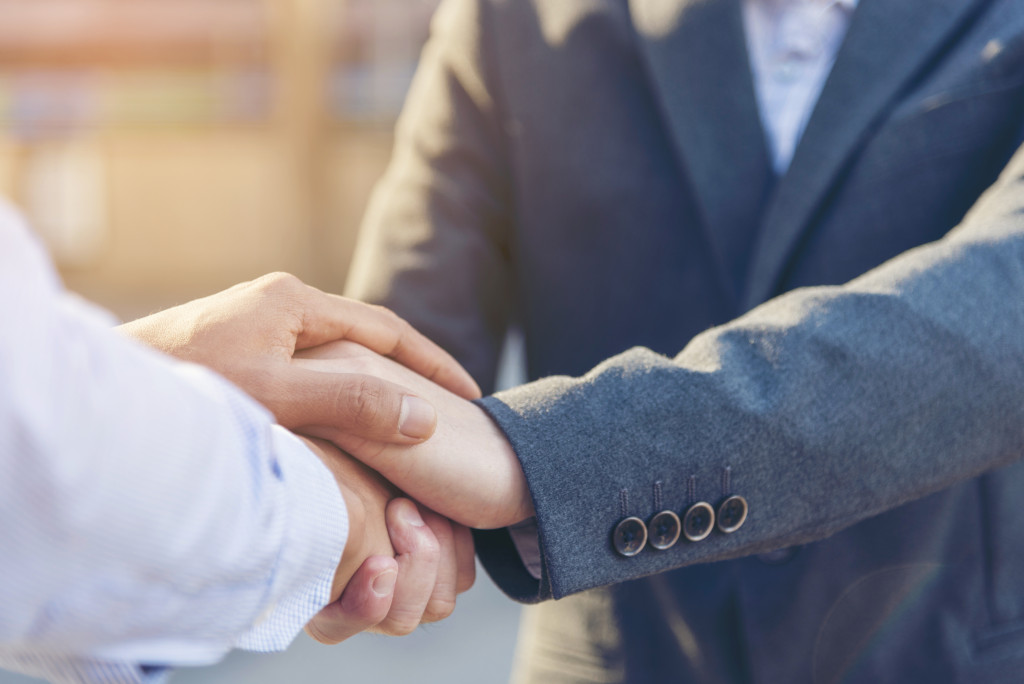 Personal Injury Claim
A personal injury claim is a legal action that seeks compensation for damages suffered as a result of someone else's negligence. To file a personal injury claim, you must follow certain steps that include gathering evidence, obtaining medical records and reports, and interviewing witnesses. The compensation awarded in a personal injury claim generally includes damages for these things:
Lost Wages
Lost wages refer to the money you would have earned from your work if you hadn't been injured. It includes not only the salary or wages you would have earned during your recovery period but also bonuses, commissions, and any other financial perks you may have lost. Calculating lost wages can be intricate, especially if you're self-employed or work on a commission basis.
Pain and Suffering
Pain and suffering encompasses the physical discomfort and emotional distress a victim experiences as a direct result of their injuries. This can be difficult to quantify as it varies greatly from person to person. Factors such as the severity of the injury, its impact on your daily life, and the projected duration of your recovery period are often taken into account.
Permanent Disability or Disfigurement
Permanent disability or disfigurement refers to any lasting physical changes or impairments due to an injury that significantly alters your appearance or prevents you from performing certain tasks as you once did. These damages account for the long-term effects of your injury, such as the loss of mobility or disfigurement that affects your self-esteem and well-being.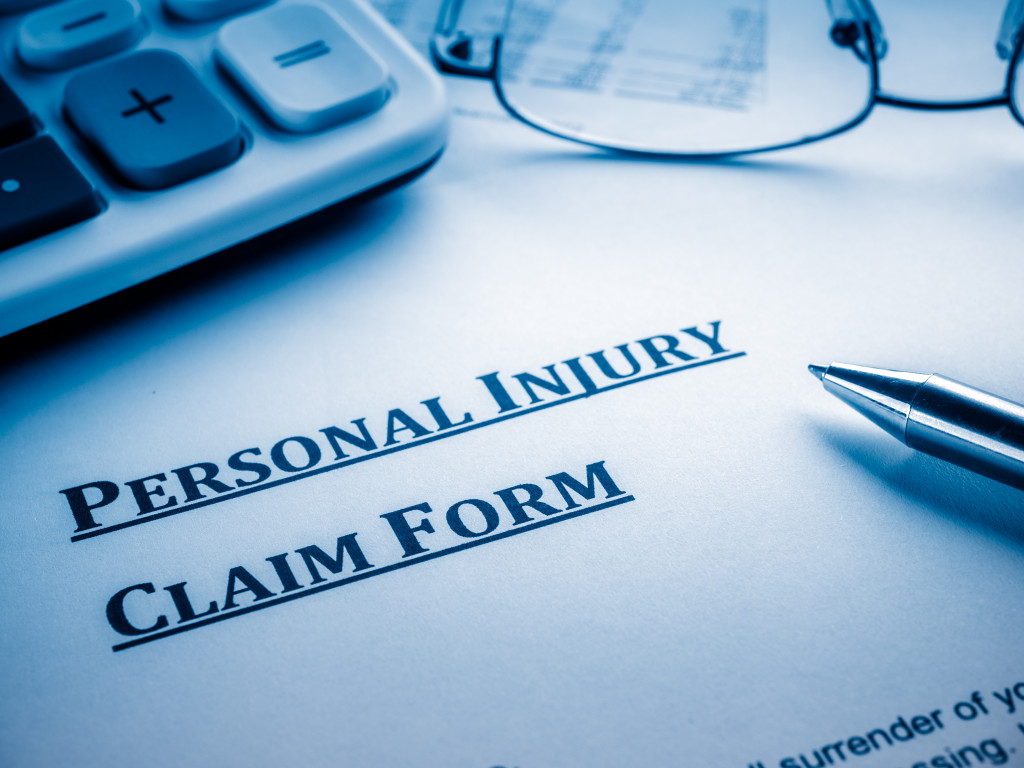 Settlement and Negotiations
If you were injured in an accident, the at-fault party may offer to settle your claim out of court. A settlement is an agreement between the injured party and the at-fault party, which outlines the terms of compensation. Settlements can be reached through negotiations between parties or with the assistance of a mediator. Here are factors to consider before settling:
The Severity of Your Injury
As mentioned above, it's important to consider the severity of your injury and its associated financial costs. This includes not only medical expenses but also any lost wages, pain and suffering, and other damages that are relevant to your case. You should calculate these costs accurately before entering into negotiations with the other party or their insurance company.
The Statute of Limitations
It's important to be aware of any applicable statute of limitations, which is a law that places a time limit on pursuing legal action. Depending on the laws in your state, you may have a certain period within which to file a claim or pursue an out-of-court settlement. It's important to note that the clock begins to run from the date of the accident, not when you become aware of your injury.
Your Options
Before deciding whether to accept a settlement offer or proceed with a personal injury claim, it's important to understand all of your options. Taking into account the above factors, as well as any potential risks and rewards associated with each option, can help you decide which is best for your situation.
Being injured due to someone else's negligence can be one of the most challenging experiences in a person's life. However, with the help of an experienced personal injury attorney, you can explore different compensation options and decide which is best for you. Whether you opt for a personal injury claim, a settlement, or negotiations, remember that you have legal rights, and you deserve fair compensation for your injuries.