Married couples should engage in estate planning to ensure their assets and property are adequately distributed after death.
Divorce mediation is a cost-effective way of resolving issues related to the termination of marriage.
Adoption is a complex process that requires due diligence to ensure the best outcome for all parties involved.
Domestic violence should be taken seriously and addressed with the help of an experienced attorney.
Marriage is a beautiful union where two people come together to share their lives. However, it can also come with its own set of legal issues that couples may face. These legal issues, if not dealt with properly, can cause significant strain on the relationship. Therefore, in this blog, you will learn about the most common legal issues that married couples face and what you can do to resolve them.
Estate Planning
Estate planning is a crucial legal issue that all married couples must deal with. It is the process of planning to distribute your assets and property after your death. Many couples believe they don't need an estate plan because they are married, but this is not true.
In fact, without an estate plan, your assets and property could end up going to someone else other than your spouse. Therefore, consulting with an attorney is essential to create a will, trust, and other estate planning documents.
Divorce
Divorce is a legal process that ends a marriage. Unfortunately, not all marriages last forever, and many couples find themselves in a situation where they need to get a divorce. This can be a very emotional and stressful time and a financial burden.
If you and your partner are contemplating divorce, it's best to employ the help of a professional divorce mediator first. They can help you negotiate an agreement that is fair to both parties and ensure the process goes as smoothly as possible. Divorce mediation is much more cost-effective than hiring individual attorneys representing each party in a divorce case.
Adoption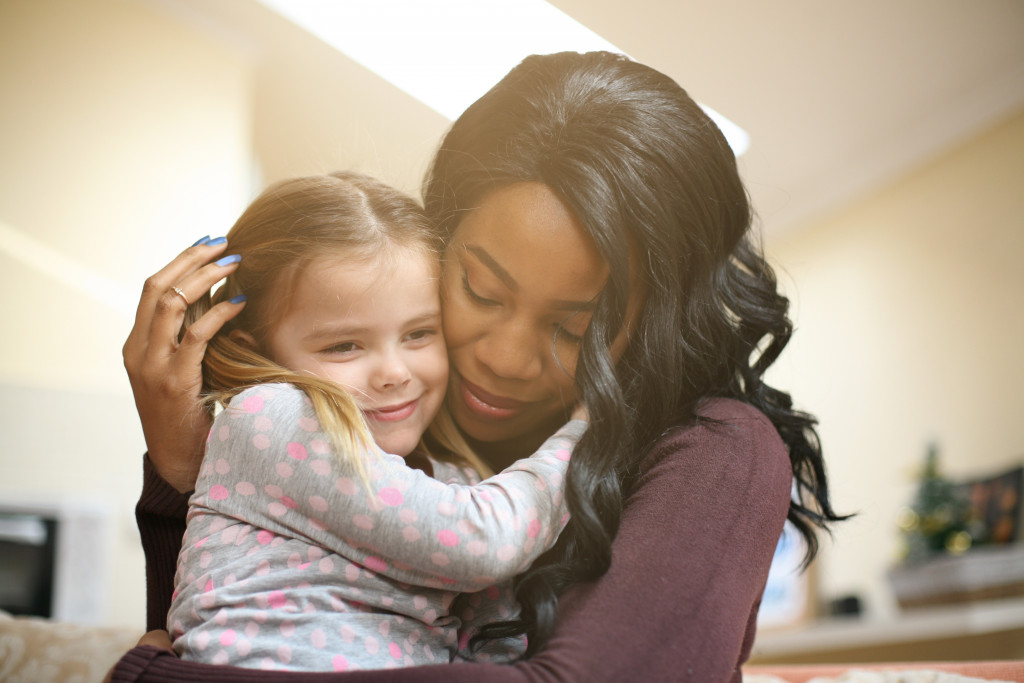 Adoption is the legal process by which a parent-child relationship is created between non-biological parents and a child. Many couples choose to adopt children, either because they are unable to have children biologically or because they want to give a child in need a loving home. There are a few different types of adoption, and each state has its own laws regarding adoption. Here's what you should know:
Foster care
Foster care is the process of caring for a child who has been removed from their biological parent's home due to abuse, neglect, or other family issues. Usually, foster care involves providing a temporary home for the child until they can be reunited with their parents. However, in some cases, the foster care provider may be asked to adopt the child permanently.
Relative adoption
Relative adoption is when a relative of the child, such as an aunt or uncle, adopts them. This type of adoption is usually encouraged by the courts to provide stability and security for the child. In many cases, the adoptive parent will have to go through background checks and other legal processes before they can be approved as an adoptive parent.
International adoption
International adoption is the process of adopting a child from another country. This type of adoption can be complicated, as there are often strict laws and regulations that must be followed in order to successfully complete the process. It's important for prospective parents to do their research and understand the legal implications before embarking on this journey.
Stepparent adoption
Stepparent adoption is when a married couple adopts the child of one partner's previous marriage. This involves a few steps, including filing paperwork with the court and taking parenting classes. It's important to note that stepparent adoption does not give the adoptive parent legal rights over their partner's biological children, but it does create an official parent-child relationship.
By being knowledgeable about the different kinds of adoption and understanding the legal issues associated with them, couples can ensure that they are making informed decisions when it comes to adoption.
Domestic Violence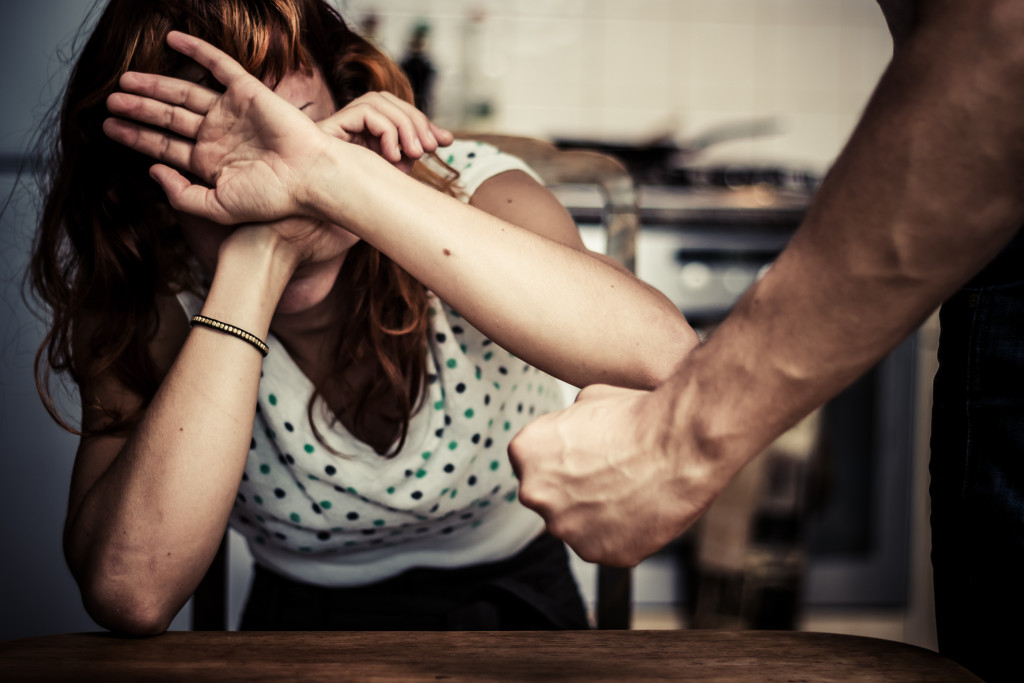 Domestic violence is a serious issue that affects many marriages. It can take many forms, including physical, emotional, and psychological abuse. If you or your spouse is a victim of domestic violence, it's essential that you reach out to an experienced attorney who can help you obtain a restraining order and protect your legal rights.
Marriage can bring about several legal issues that couples must be aware of and address. From estate planning to divorce, adoption, foster care, relative adoption, international adoption, stepparent adoption, and domestic violence- all these are important matters which need to be handled with the utmost attention and due diligence.
Married couples need to understand the laws related to each of these topics so as not to end up in an unfavorable situation. With proper knowledge of how best to approach them legally, every issue can be addressed without too much trouble or stress.