Small-business owners work long hours with little support. They don't have a team of executives to delegate tasks to and do most of the work themselves. That's just one of the reasons why legal issues are from their mind. When you're more concerned with keeping the lights on, you rarely think about things like risk mitigation. However, small businesses can get sued, and if you don't prepare accordingly, you risk losing your business.
A lawsuit can have far-ranging effects. Not only are your assets at risk, but your physical and mental health can also take a beating. Working with a civil attorney can help mitigate some risks, but there are a few things you can do to reduce your exposure to litigation. Here are a few tips to get you started.
1. Create a paper trail
Many small-business owners make deals based on nebulous concepts such as trust, honor, and reputation. But without a paper trail to follow, the transaction never existed, nor is it legally binding. Let's say you put in a purchase order and wired the payment ahead of time. The vendor failed to deliver the goods, but without a written contract, your options are limited.
Ensure everything related to your business, including lease agreements, verbal agreements, and other types of contracts, are put in writing. Even if there's no binding contract involved, a paper trail of your correspondence can clarify disputes should they arise.
For instance, major transactions will require an agreement that specifies the products or services that will be delivered, the transaction date, the cost of each item, and any additional information, including warranty and refunds. You should also make secure backups of all your paper documents.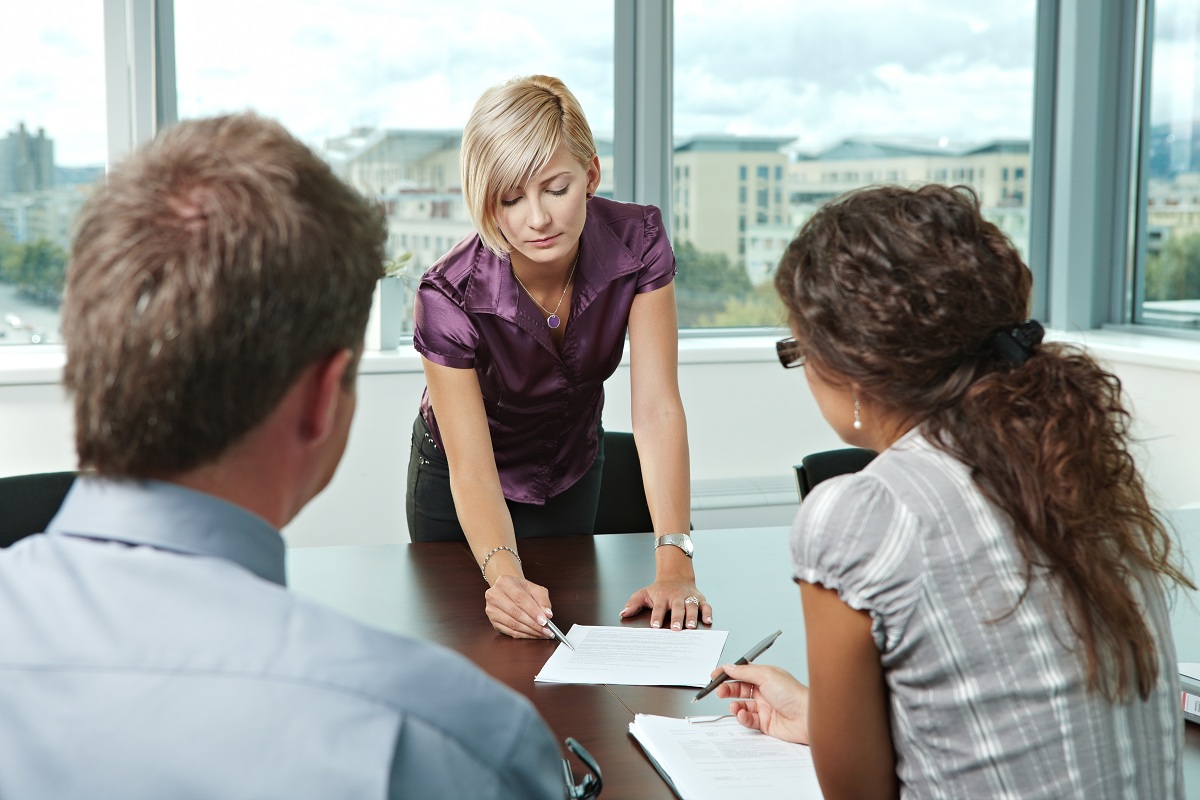 2. Be honest and transparent
Part of doing business is you need to deliver goods and services on time. If you're a contractor, you need to finish construction by the project deadline. Caterers need to cook safe and delicious food. You get the picture. There may be times when delays or cancellations are inevitable. Maybe a shipment got delayed, or one of your employees committed an error.
The contract should include provisions that allow for some wiggle room if you're unable to hold up your end of the contract. That said, you also need to be honest and transparent to your customers. Negative reviews can kill a small business, and communicating with the other party can reduce the backlash. Offer your apologies and offer a settlement.
3. Know your laws
Whether you run a mom-and-pop store or a multimillion company with hundreds of employees, you need to follow state and federal laws and regulations. You have to comply with a long list of regulations, including occupational safety standards, wage and hour laws, and fair labor standards. You risk financial penalties and more if you break any of these laws.
It goes without saying that you need to follow the law if you want to avoid lawsuits. But the rules you need to follow depend on your industry, so make sure to read up on pertinent laws and regulations. It might be smart to work with a lawyer or a consultant to clarify any questions you might have. Once you've brushed up on the basics, you also want to keep your ear on the ground for any changes or additions.
The bottom line
These three tips will help minimize your risk and ensure that things run smoothly for your business. Preparation is key, and you need to be always on guard for litigious vendors or clients. Put everything in writing, be honest in communication, and shore up your legal foundation. Finally, partner with a lawyer who can help protect your business.