It could be your worst nightmare come true: being accused of a sexual offence. The risk of losing your job, your family, your reputation and your freedom may feel completely overwhelming and you may just want to bury your head in the sand. However, this will not go away and waiting to take action to defend yourself could cost you dearly. As difficult as it may be to get up in the morning and face the day head on, you need to do this and get yourself a sexual offence solicitor. Finding someone experienced and knowledgeable at the earliest possible stage of investigations, could mean the difference between whether or not your case goes to court.
Types of sexual offences
There are a number of different sexual offences that solicitors will be able to assist with such as rape, sexual exploitation, sexual assault, sexual grooming, child abuse, indecent images or historical sexual allegations. If you have been questioned or charged with one or more of these offences, then it is imperative that you have legal guidance.
What will a solicitor do?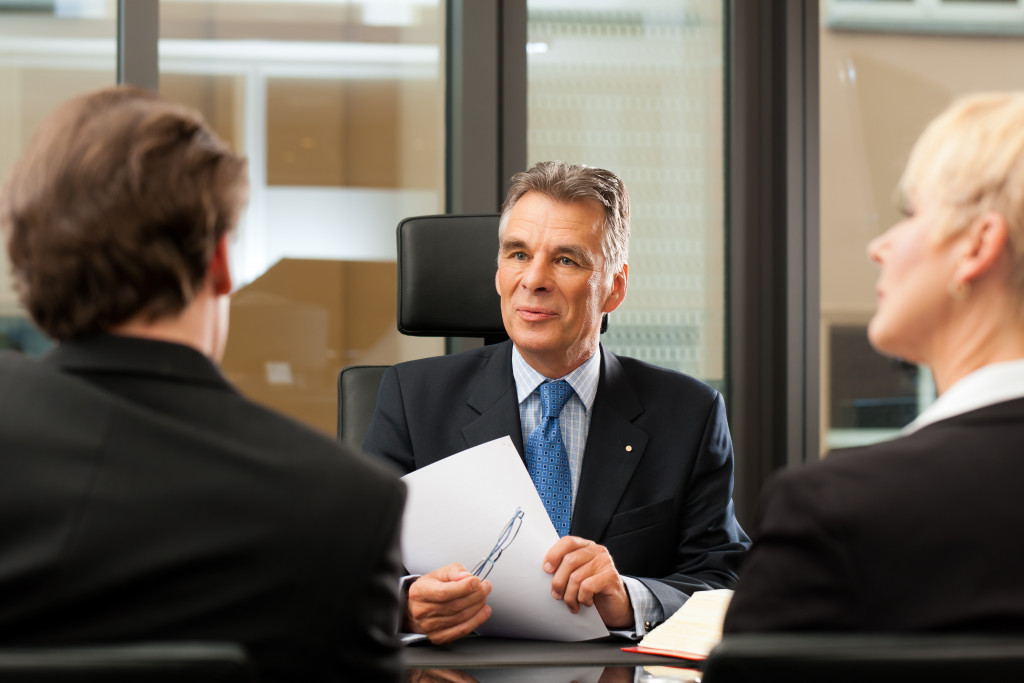 If you are being taken into the police station for questioning then it can be extremely beneficial to have a solicitor who specialises in sexual offence law to be with you. They will ensure that all of the questioning is fair and in accordance with procedures. They will also be able to ensure that all due processes were followed in the lead up to your being taken into the station. If anything is remiss, however, they will be able to handle this with the police and you may find that you are at liberty to leave the station after your solicitor's intervention.
If you are charged, however, your solicitor will then be on hand to prepare you for trial. They will actively build a strong defence case for you by interviewing witnesses, and gathering evidence that could support your version of events, such as medical reports or CCTV footage. They will also be able to explain to you what is happening at all times, so that you feel fully aware of what is going on. Once your case goes to a magistrates' court, they will represent you there, before your case is referred to the Crown Court for trial. You will be represented in the Crown Court by a QC or barrister, and your solicitor will support them in providing any information that they require during the trial.
How do I find a good solicitor?
You can research solicitors' firms by looking at their websites. Check out whether or not they have been endorsed by any bodies such as Legal 500 or Chambers and Partners. You should also be able to find out how long they have been established and the types of cases that they have successfully represented. Calling them for an initial discussion is normally a free service, so you can discuss your situation and find out what they believe they can do to help you. This could also give you some peace of mind, knowing what their action plan is and what the outcomes may be for your specific circumstances. Once you find your solicitor, don't delay in asking them to come and help you get the outcome that is fair and just.