Buying real estate can be an exciting process. It is a purchase that you will likely make only once in your life, and it is often the most significant purchase that you will ever make. You want to find the perfect property for yourself. Still, before you do anything else, there are some legal considerations that you must take into account first.
The real estate market is lucrative, and it also has some legalities that you need to know about. Buying and selling real estate properties can be complicated without proper guidance. Therefore, it's best to become familiar with the real estate laws in your state.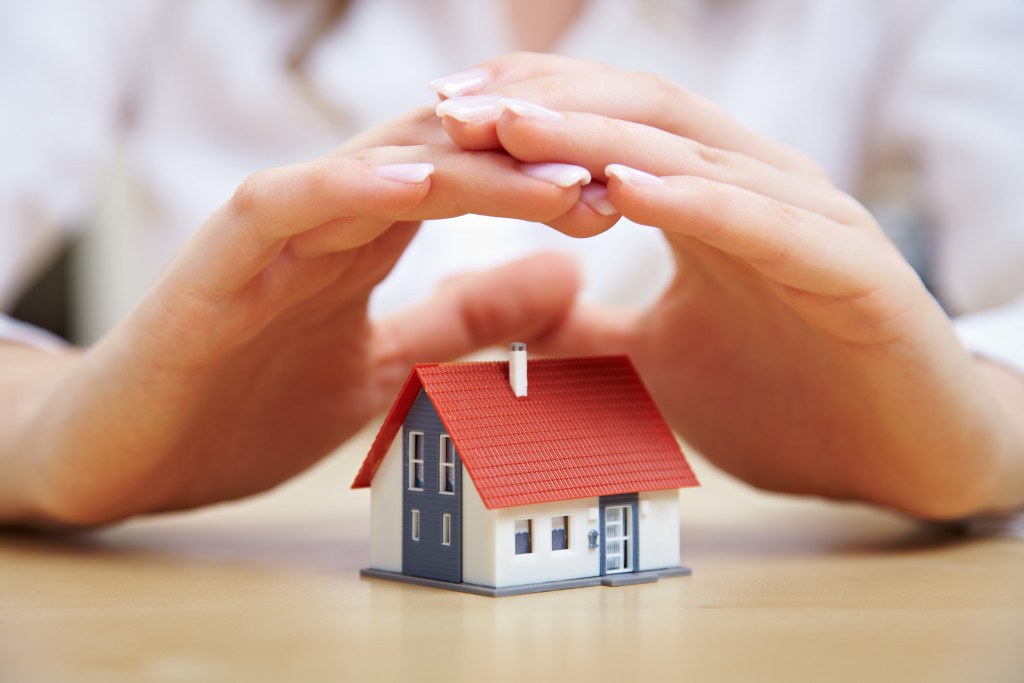 Understanding Laws Governing Real Estate
Buying real estate is a complicated process, and there are many legalities that you need to be aware of. If you don't know the laws surrounding real estate transactions, you might end up losing money or even your home.
Each state has its own set of real estate laws, and it's essential to be aware of them before making any transactions. Here are some of the most critical real estate laws you should be mindful of:
The buying-and-selling process
This conveyancing process is transferring ownership of a property from one person to another. It includes preparing and executing the necessary legal documents, such as the transfer deed and title insurance. This is important because it protects both the buyer and the seller from any legal disputes during or after the transaction.
The contract is a legally binding agreement between the buyer and seller of a property. It lays out all the terms and conditions of the sale, including the price, closing date, and possession date. It's essential to make sure that you understand all the contract terms before signing it. This way, there won't be any surprises down the road.
Closing is the final step in buying or selling a property. This part of the process is when the buyer hands over the purchase price and the seller hands over the keys to the property. The closing agent will also prepare and distribute all the necessary paperwork, such as title deeds and mortgage documents.
It's essential to go through the closing process meticulously to avoid any potential problems down the road. If you have any questions, be sure to ask your real estate agent or closing agent.
This type of insurance protects the buyer against any title disputes that might arise after purchasing the property. It's important to note that this insurance does not cover the buyer against any defects in the property itself. However, it's essential to know the title insurance laws to avoid potential problems.
The real estate owner generally pays the taxes, which means you'll need to make sure that they can afford these payments before buying a property with them. If you're planning on renting out your real estate properties or using them for business purposes, be prepared to pay extra fees and taxes at the end of the year.
You will have to pay property taxes twice a year. Therefore, you must prepare yourself to pay real estate property taxes regardless of whether you rent out your real estate properties or not. However, it's important to note that these fees might vary depending on where you live and how much money is put into each real estate property during renovations throughout time.
By adhering to tax laws, you can avoid potential legal issues when it comes time to sell your real estate properties. Failure to do so can result in several penalties, including fines and even jail time in some cases. Make sure you're familiar with the tax laws in your area before making any real estate purchases.
Zoning regulations are another thing to be aware of when buying real estate properties. Each area has its own set of zoning regulations, which dictate what can and cannot be built in a particular area. It's essential to ensure that the real estate property you're interested in is compliant with these regulations. Violating them can result in fines or even the demolition of your new property.
Now that you know a little more about the legalities of buying and selling real estate properties, be sure to consult with an attorney before entering into any contracts. This will ensure that you're fully protected under the law and that you have a real estate agent who's looking out for your best interests. It will also ensure smoother transactions in real estate, which is always something many people aim for.