It's not uncommon among disabled Americans to be denied Social Security claims on their initial application. Individuals can file an appeal after being denied, with the legal assistance for disability insurance claims in Salt Lake City and other locations. When you have sufficient documents proving your disability, you can win your appeal and be granted the benefits.
But challenges in applying for claims persist. Social Security's definition of disability is strict and the guidelines for deducing disability are complicated. Although many applicants are approved for claims after a few months, there is still a considerable number of people who need to file appeals before being approved, and the process can take time.
Social Security has also acknowledged the challenges facing their disability programs. Over the years, their programs have undergone multiple amendments that led to the decreasing number of individuals who qualified. Find out how these programs are supposed to work, the challenges applicants face, and how to qualify.
SSDI and SSI
The Social Security Disability Insurance (SSDI) is a cash benefit program given to qualified disabled employees. The benefits are also provided for widows and widowers of employees who are at least 50 years of age and to children who have been disabled before they turned 22 years old. This program provides financial aid to the disabled and their families to secure their living while the disabled is unable to work or when the disabled has passed away.
The Supplemental Security Income (SSI) is another financial aid program for severely disabled adults and children with low income. Both SSDI and SSI provide assistance for medical expenses; Medicare for SSDI-qualified individuals, and Medicaid for SSI-qualified ones, in most states.
The Social Security Administration (SSA) has adopted a high-tech system, called eDib or Electronic Disability, which allows disabled individuals to submit their applications online. In addition, the SSA has also implemented a new disability determination process called Disability Service Improvement (DSI). This process helps determine an applicant's disability within 20 calendar days after the application.
Factors That Influence the Denial of Claims
As stated, many applicants are turned down on their initial application. Several factors have led to such a decision by the SSA, and these are:
A high income. The SSA considers your "substantial gainful activity", and if your income has surpassed the SGA limit, it means you earn too high to qualify as a disabled.
The severity of your disability. The SSA must believe that your disability can impede your ability to work for at least 12 months, or can result in your death.
You couldn't be reached. The SSA must be able to contact you after your application to schedule for examinations.
Your cooperation. You must agree to submit your medical records to the SSA.
You didn't follow your prescribed therapy. You must cooperate with your doctor and follow their prescribed therapy.
Substance abuse. Alcoholics and drug addicts cannot qualify.
Criminal record. Disability due to a felony in or outside prison will not be approved by the SSA.
How to Qualify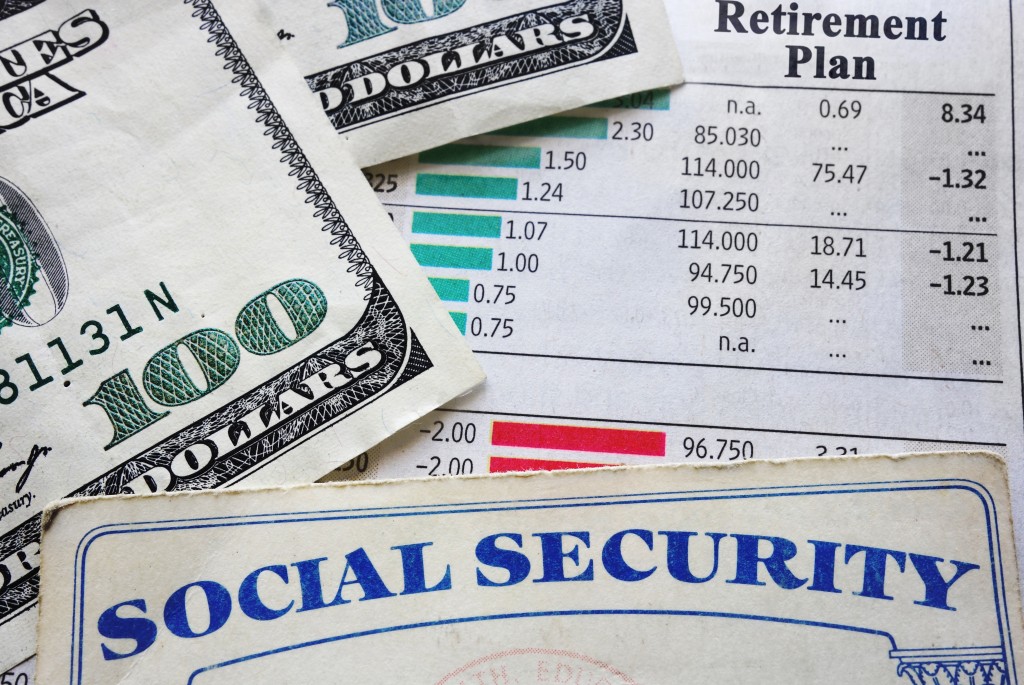 To qualify for the benefits, you must first be employed in a company covered by Social Security. The SSA will then check if your medical condition meets their definition of disability.
Your work credits will be examined next. Work credits are earned per a certain dollar amount you received from either wages or self-employment income. The general rule is that you must have 40 work credits, but it can change depending on your age.
These are the other qualifications you should meet to be approved:
Has an income lower than your substantial gainful activity
Has a medical condition included in the SSA's list of disabling conditions
Unable to perform your past job and any other job
Considerations will be given to the blind, widow or widower of a worker, disabled children, and wounded warriors and veterans. To access more in-depth details about SSDI or SSI programs, visit the official website of Social Security or talk to a lawyer.