Buying a house or a piece of land is a big commitment. It's also something that gives people security in life. For many, a home is the most expensive property that they can own. This is why it's essential to be careful about your dealings, so here are the things you should know first:
Consult legal professionals
Before solidifying any sale or deal, you need to get professional help first. Get the right legal advice to make sure that there are no nasty or expensive surprises down the line. If you live in Townsville, conveyancing lawyers are available to take on your case. They are the ones who can adequately advise you on costs and legal matters, ensuring that your purchasing process will be as pain-free as possible.
Also, you need to make sure that you get the services of a licensed real estate agent. Licensed agents are required to operate under the proper codes of conduct and industry standards. Having their assistance also affords you protection under the Property Occupations Act 2014, which outlines the requirements of the law in the proper buying and selling of properties in Australia. Buying privately is discouraged, as this act will not protect you.
Evaluate your finances
A lot of financial resources will be used up when you purchase a home or any land property. You need to know your financial capability and what your options are when it comes to loans and bank mortgages. You need to make sure that you can afford all of these things first before getting any deal inked.
Once a contract is signed between you and the seller, you will need to pay a deposit. There are also legal fees for your legal counsel and transfer of title in addition to expenses relating to utilities, repairs, maintenance, moving costs, and insurance. Also, if you are purchasing an investment property, then you need to know about land tax and transfer duty.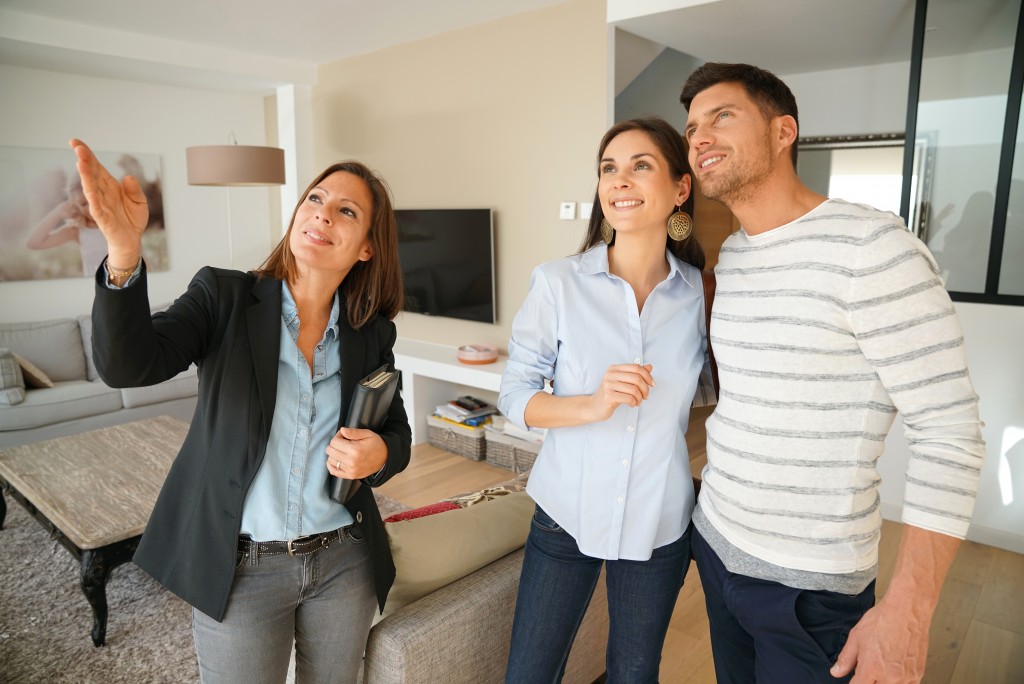 Check the conditions
You might have fallen in love with a house and want to purchase it right away. However, it's necessary to check and re-check the state of the property first. You need to make sure that no problems or issues exist beyond what you can see. Among the things that you need to do is to get a proper inspection for pests or infestations. Everything must be in good working condition before you move in.
Aside from the property's state, you also need to check the conditions of the sale. Your lawyer can do this for you, but you also need to understand these things for yourself. After all, it's going to be your property.
Documents
For the most part, owning a property is all about having the proper documents. There are contracts to be signed and a property title to be transferred. There are also financial documents for your mortgage. Once a contract is signed, there is the conveyancing period, during which your solicitor makes sure that the land would be registered to you and that it would not be affected by government requirements. These include land reclamation and land contamination.
Once you've done all these things, then congratulations on your new property! It's one of the best assets that you can have in life. If you're still on your way to purchase your property, then make sure to make the journey worth it by keeping these things in mind.