Basic estate planning is advisable for people who want to ensure that their legacy is protected. You don't have to be at an advanced age to get your affairs in order. Planning for the future distribution of assets is not exclusive to the very wealthy. If you want to protect your family, spare them tax-related problems and save your loved ones from unfortunate outcomes with the help of a family solicitor in London.
Matters of estates
You can start drafting a living will today if you can find the time for it. You can draft a will or letters of wishes anytime you find yourself ready. There's one thing that you can't do, and that is to make these plans without a legal counsel. There are so many questions only a legal mind could answer. For instance, regarding distribution of money to minor children, what is the best way to ensure that their education is paid for?
Ask for legal advice when you draft agreements or form family and empowerment trusts. No one with an understanding of the law will accuse you of prematurely thinking about the inevitable if you are still in middle age and already asking about estate matters.
Do your homework first
One of the first tasks to undergo is taking an inventory of your assets. It's advisable that you already have a full report before setting up a meeting with a solicitor. For that matter, you must take into account your liabilities as well. A complete and updated reckoning of your estate and a determination of your net worth are essential figures in the equation. Estate planning can be more complex than you've bargained for if family business assets and certain insurance coverage enter the picture.
Who are your beneficiaries?
Before establishing a trust or deciding that your beneficiaries will receive their share outright, you must determine who they are first. It may not be as straightforward as you think, so make a definitive list. Once you have decided who your beneficiaries are, check whether the insurance policies in your name have an updated listing of beneficiaries. Do the same for workplace retirement policies. Do not delay accomplishing these tasks because they might get lost in the cacophony of matters that could arise as you scrutinise your assets and liabilities.
Execution-wise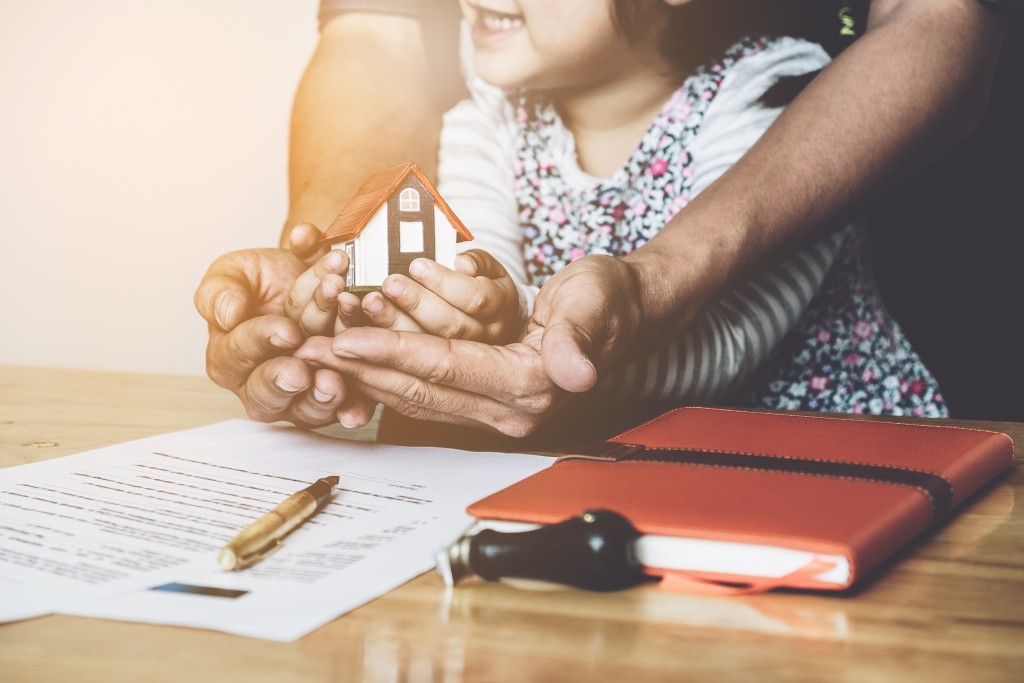 One of the most important aspects of estate planning is determining the executor of your will. Who will manage the plan that you have drawn so carefully? A solicitor will advise you to choose not only an estate manager but also someone capable of exercising power of attorney. The same person will be making medical decisions and other critical judgments should you become incapacitated. Someone capable should be carrying out your wishes. This is a very important decision on your part, so take your time and weigh your options circumspectly.
You will find fulfillment from drawing up an estate plan that makes sense and is considerate to the needs of your beneficiaries. Your wishes can be documented and protected by a capable solicitor. Find someone with the skill to draft the documents required in estate planning. Work with a legal expert in crafting the future of your legacy.